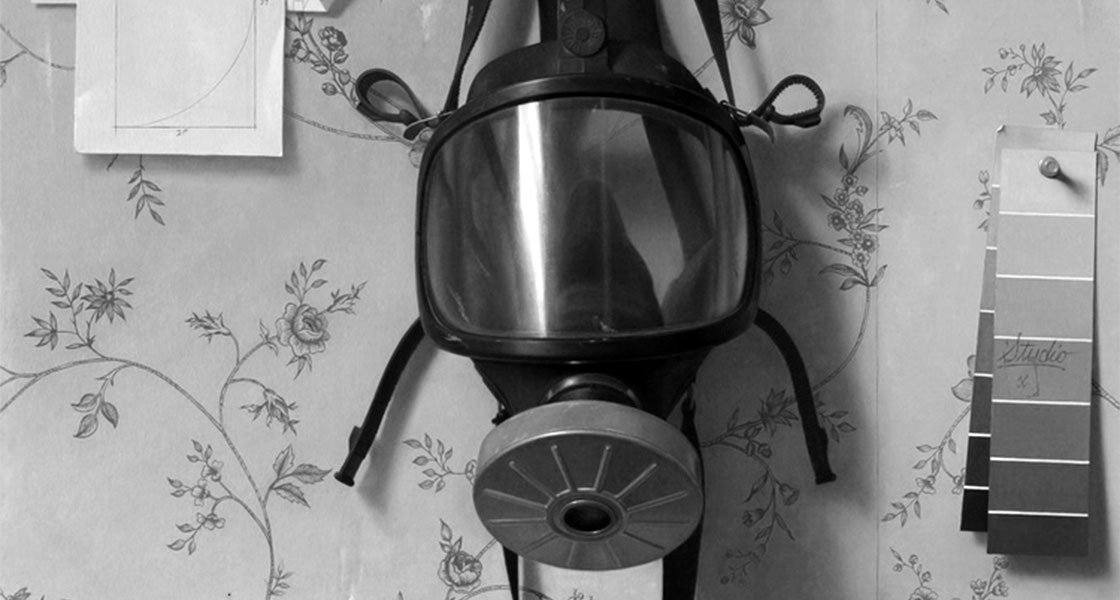 24 Nov

SUB: Graff to Gallery


"We jedi-mind-tricked them…then everybody started getting arrested."
[pjc_slideshow slide_type="sub"]
Really stoked about the latest episode with SUB. His skills as an artist are legendary. He and his crews, DF, IMOK, and FX produced some of the most groundbreaking productions in the game—and did so many pieces that are still mind blowing. As a fine artist, his mastery of his craft is incredible. His perspective on Fine Art and Graffiti is really interesting. Thanks for taking the time, SUB.