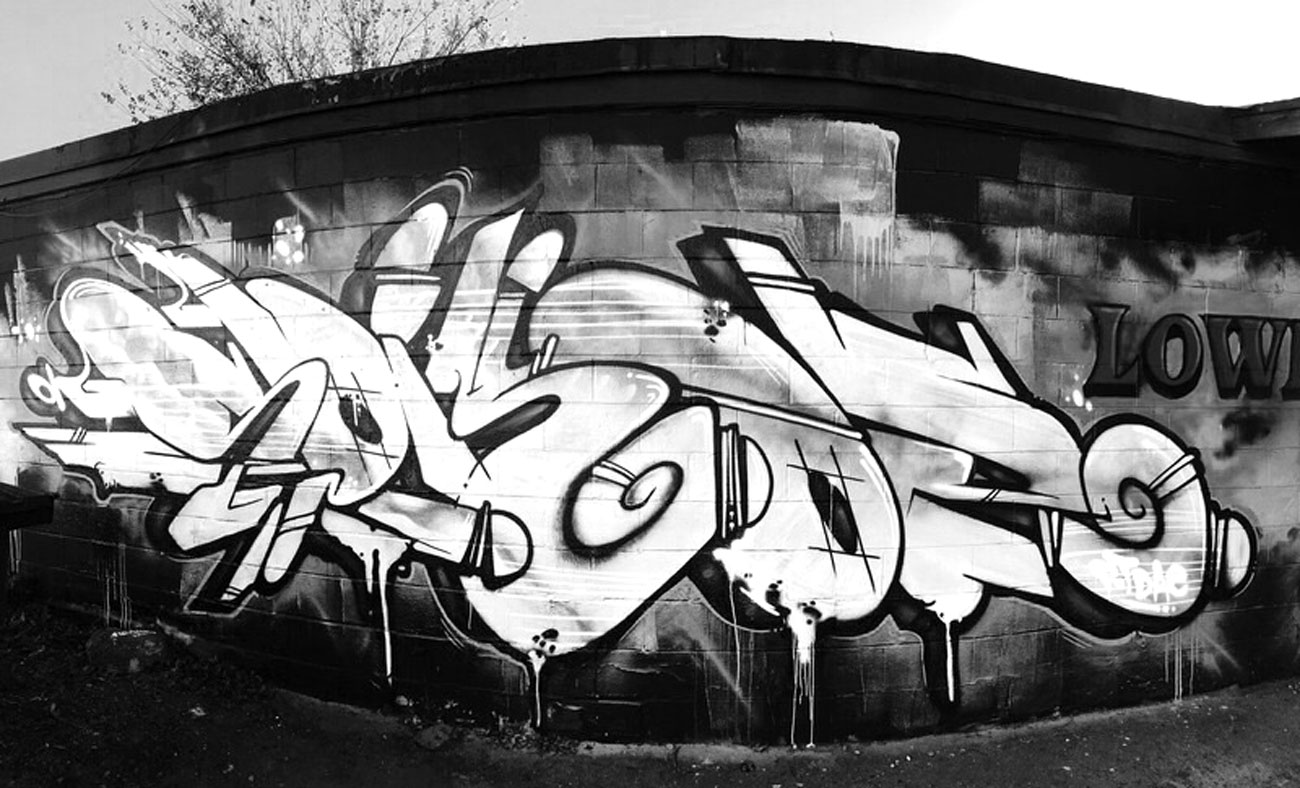 17 Sep

Nonstop Laughs with SPIKOE

"I got the cleanest ass in graffiti"

Spikoe takes us on a wild ride in gang country the hostile city of El Paso, some how he survives and thrives. His new life focuses on family friends and painting. Nothing but positive vibes and nonstop laughter.​