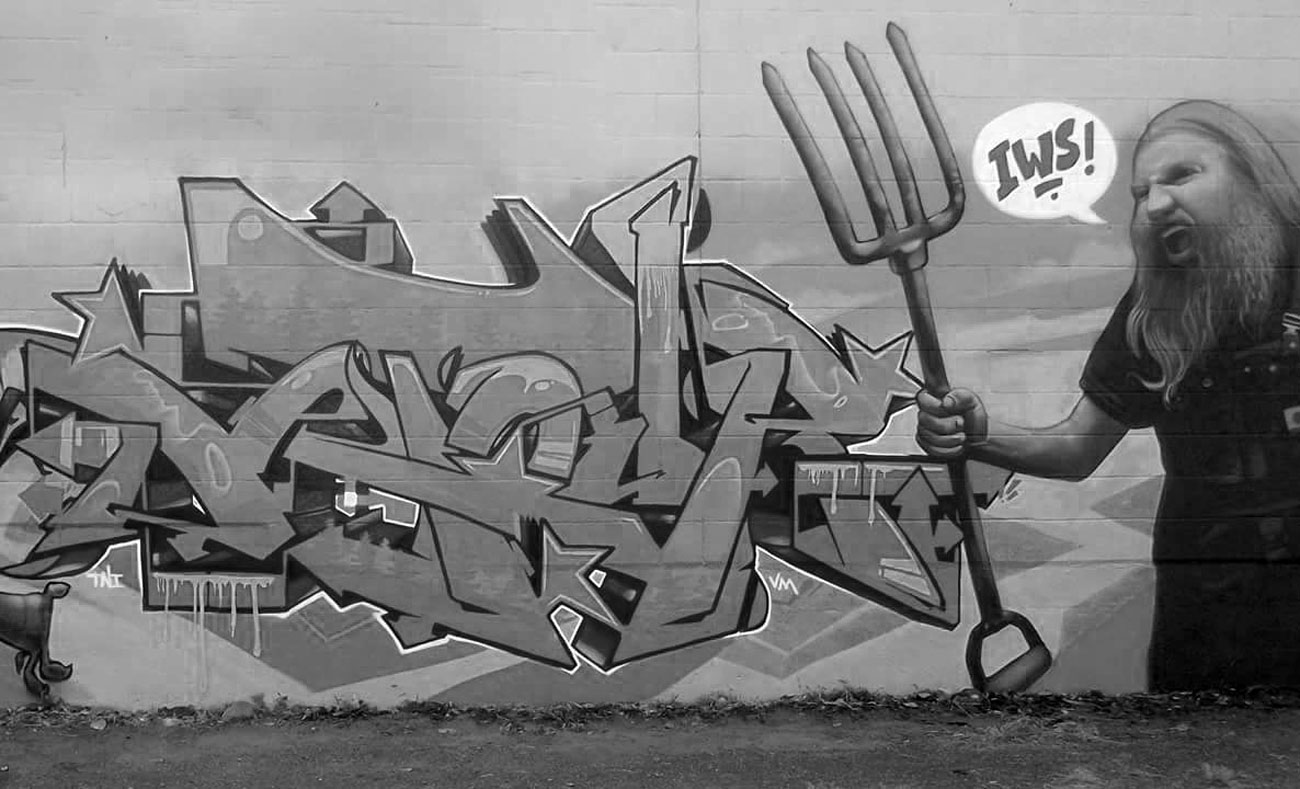 18 Jan

Take a DETOUR, on a Back Country Road


"I never made love in a car wash"

The longer I do these interviews the more I realize that only a few writers actually make it 20 plus years in graffiti. All of them have a unique quality that makes them resilient to the setbacks in life. Detour is on that short list and is showing no signs of stopping. After losing everything he owned to a wildfire, he has started over with his new life. His character is revealed in these times of distress, but with a chuckle in his voice you know he is gonna be just fine.